POLAND OF NOBILITY XVII CENTURY
A series of costume photographs was created on the set of the adventure series "Diabeł Łańcucki" directed by Maciej Jurewicz and in a photo studio. It uses the atmosphere and costume of the 17th century Polish nobles.
COSTUMES: MAŁGORZATA KRASNA KORYCIŃSKA
MAKE UP: SYLWIA OSTROWSKA
The exhibition and vernissage took place at the castle in Krasiczyn on February 19, 2022.
Individual exhibition.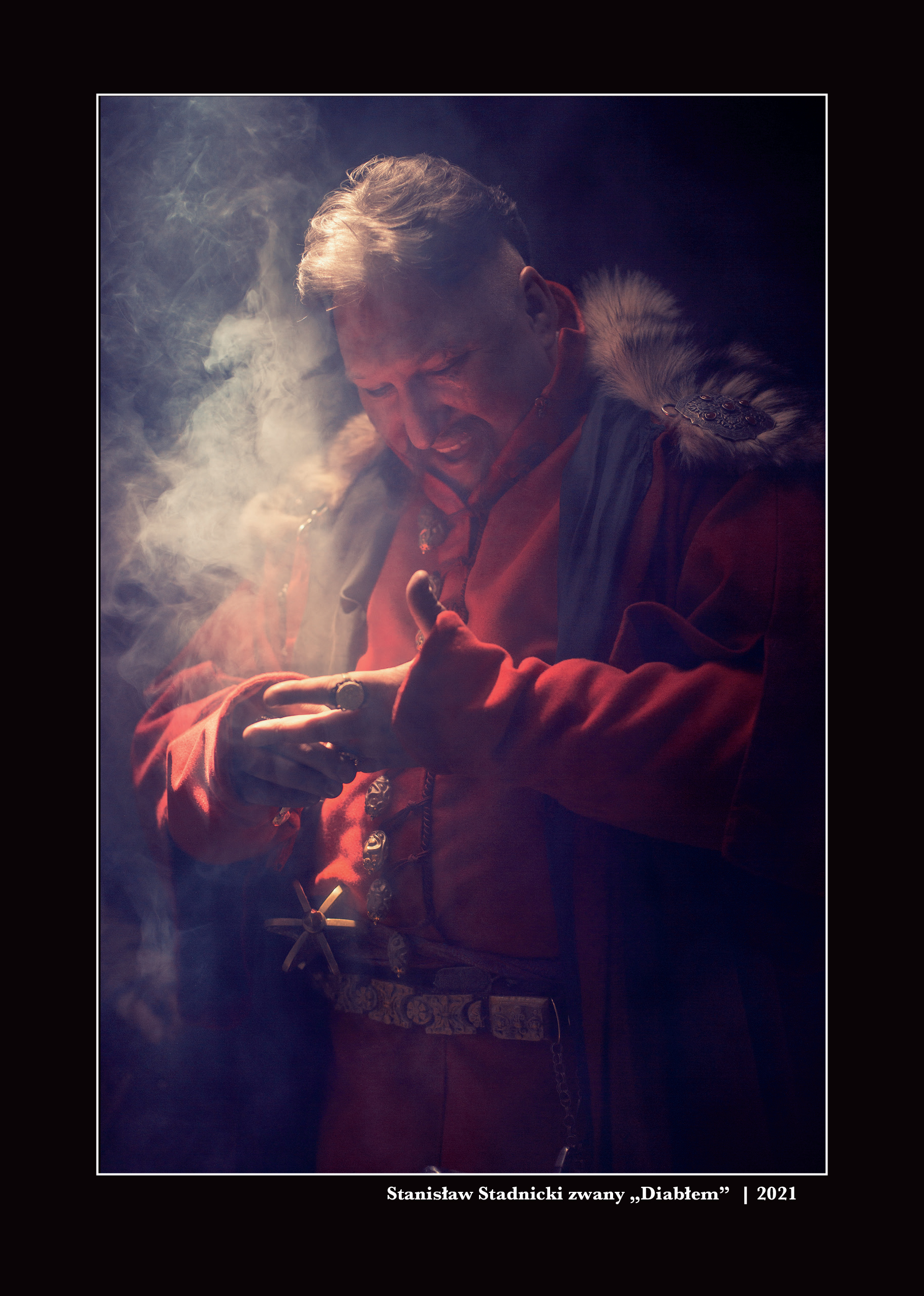 R O M A N T I C I S M
The exhibition R O M A N T I C I S M took place at the Art Gallery of the Visual Arts of the Catholic University of Lublin in Lublin. The suffering of the soul, longing, the desire for love, the feeling that dominates existence. Hypersensitivity that does not allow you to function normally in a rough, brutal and rational world. A woman, femininity, but also her in him.
Individual exhibition.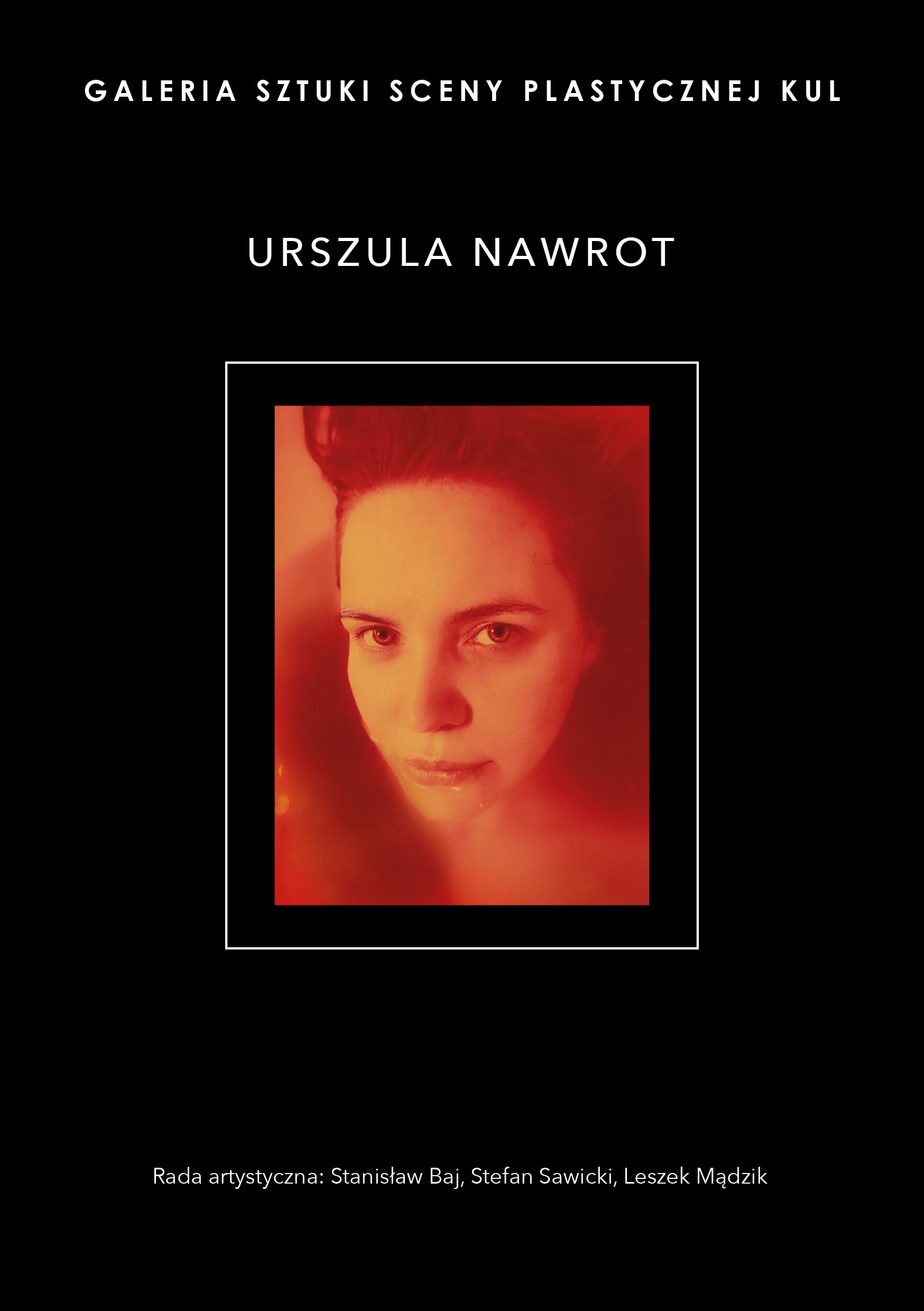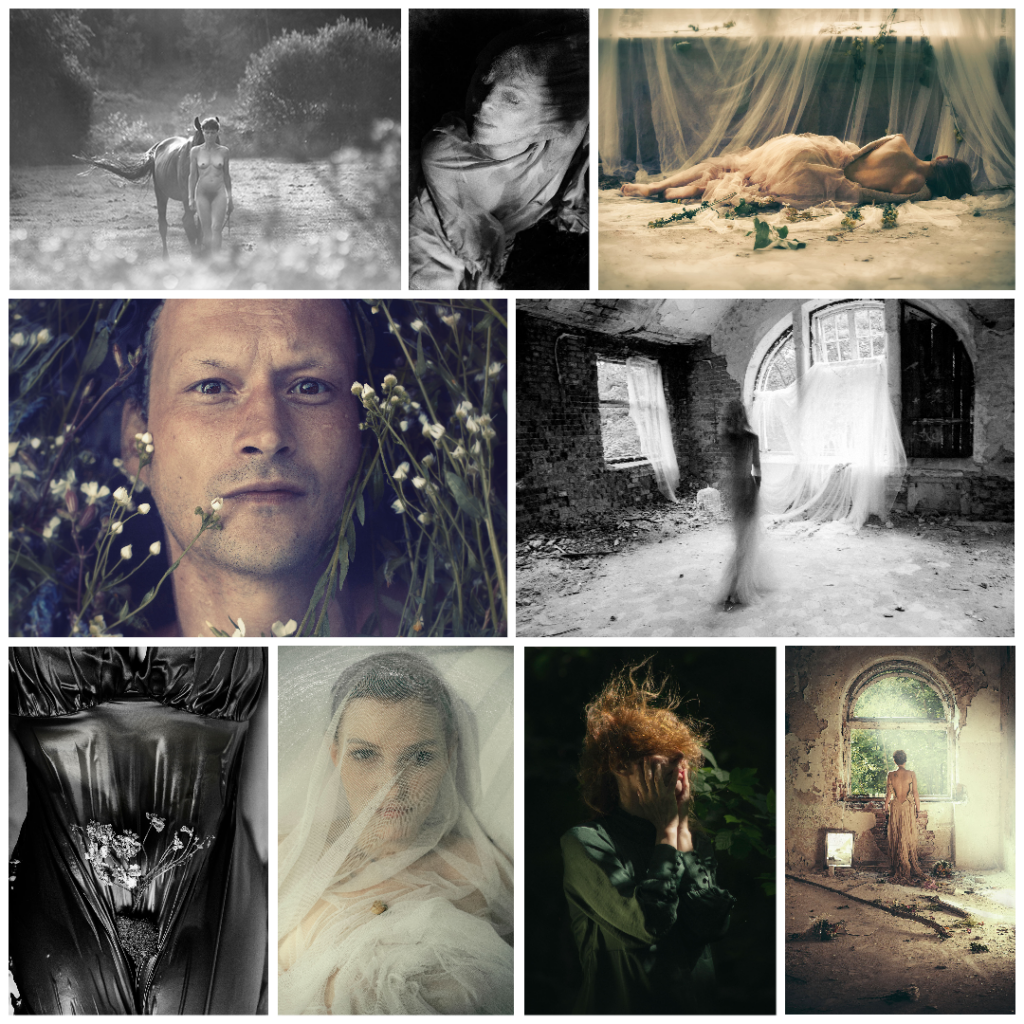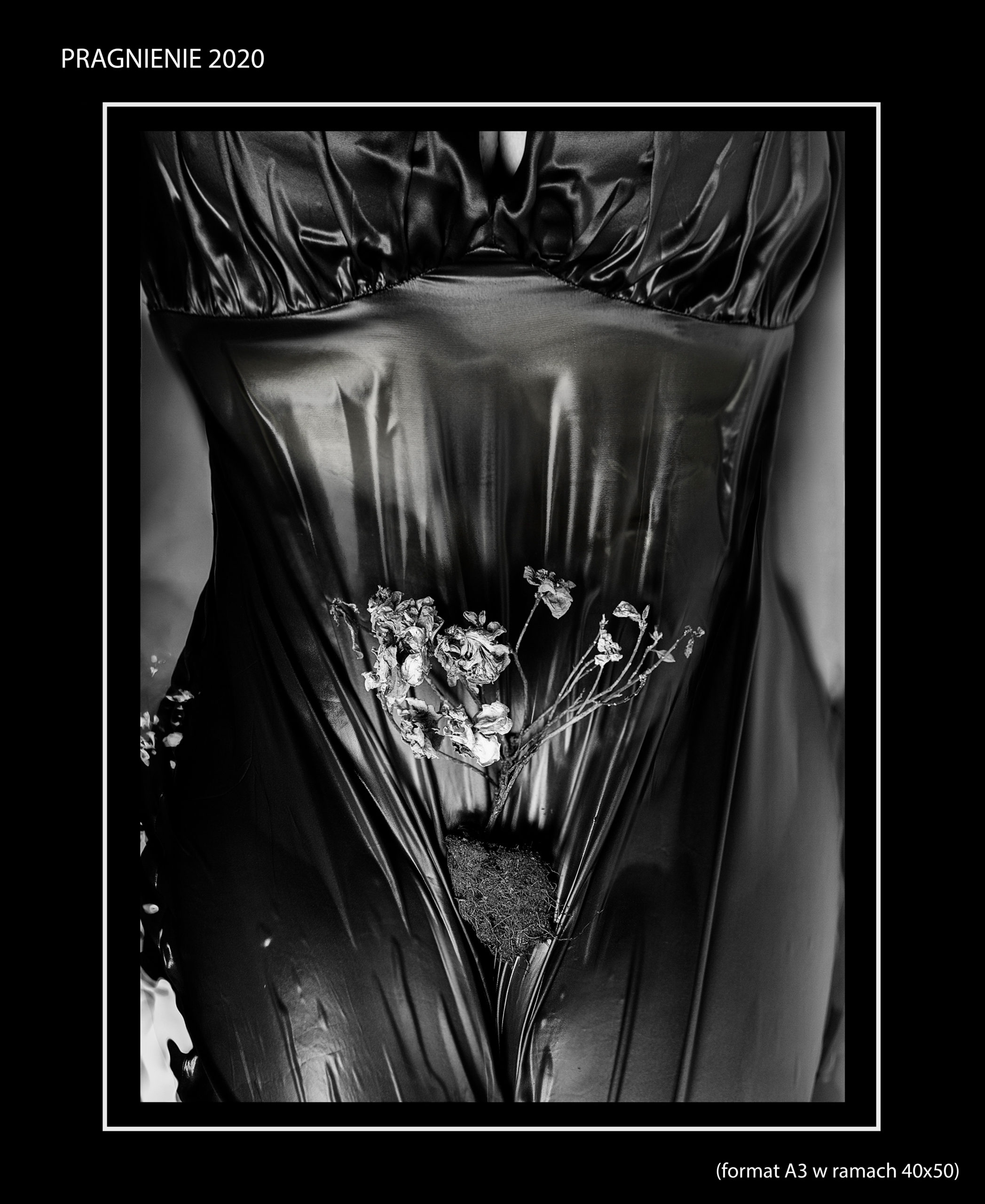 COPYRIGHT © URSZULA NAWROT
UWAGA KOPIOWANIE, MALOWANIE W FORMIE OBRAZÓW ZDJĘĆ URSZULI NAWROT BEZ ZGODY AUTORKI I BEZ PODAWANIA ŹRÓDŁA JEST ŁAMANIEM PRAWA.
M E X I C O R K M Y M E X I C O
The exhibition took place at the Vision Center Cork in Ireland in 2014. The exhibition My Mexico – Urszula Nawrot was part of the collective exhibition and art fair MEXICORK. The exhibition is a reportage from an important family day of one of the most important families living in the city of Gudalajara. The Alba family. 70th wedding anniversary of the seniors of the family. Multigenerational, tradition, nature, culture, religion and tequila.